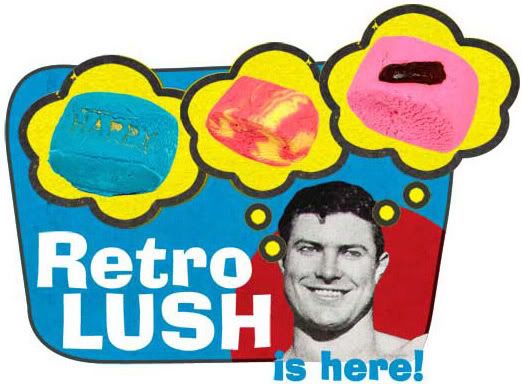 Let's get this out of the way. Casey Anthony was found not guilty. I've been terribly depressed and disappointed that she got away with murder.
So what better way to lift my spirits by giving away free stuff!! Our whole team at LUSH Markville had made a Retro order, and instead of me enjoying all the bath bombs, bubble bars, soaps, and shampoos, I want you to have a chance to win them all for free!
The rules are dead simple. All you have to do is 'Like' the LUSH Markville Facebook page. Once it reaches 400 'Likes', I'll randomly pick a winner! It's that simple!
I'll make another post to let y'all know when we have reached the required number of 'Likes'. And check out the video of me showing you exactly what you can win. It's literally over $140 worth of LUSH Retro products. For free. Yes, I'm crazy. I don't care. Good luck everyone!
(For a full list of what you will win, check out the tags in this post, sans the Sonic Death Monkey, because that has been used already!)